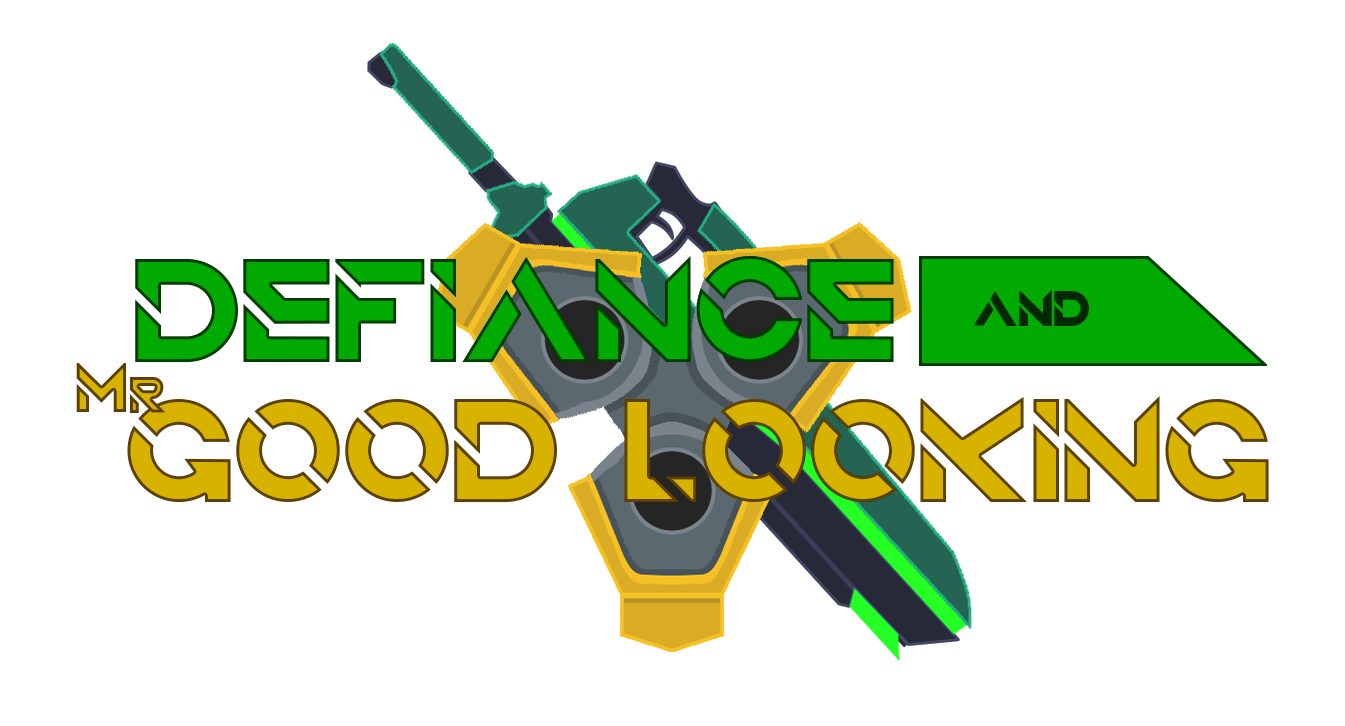 Defiance & Mr. Good Looking - Alpha
Long time no see my dudes and a lot has changed here…
Are your worthy?
Dusk dude is now an unlockable character! Find the Item related to his game in the third level (Windy Express) to play with him.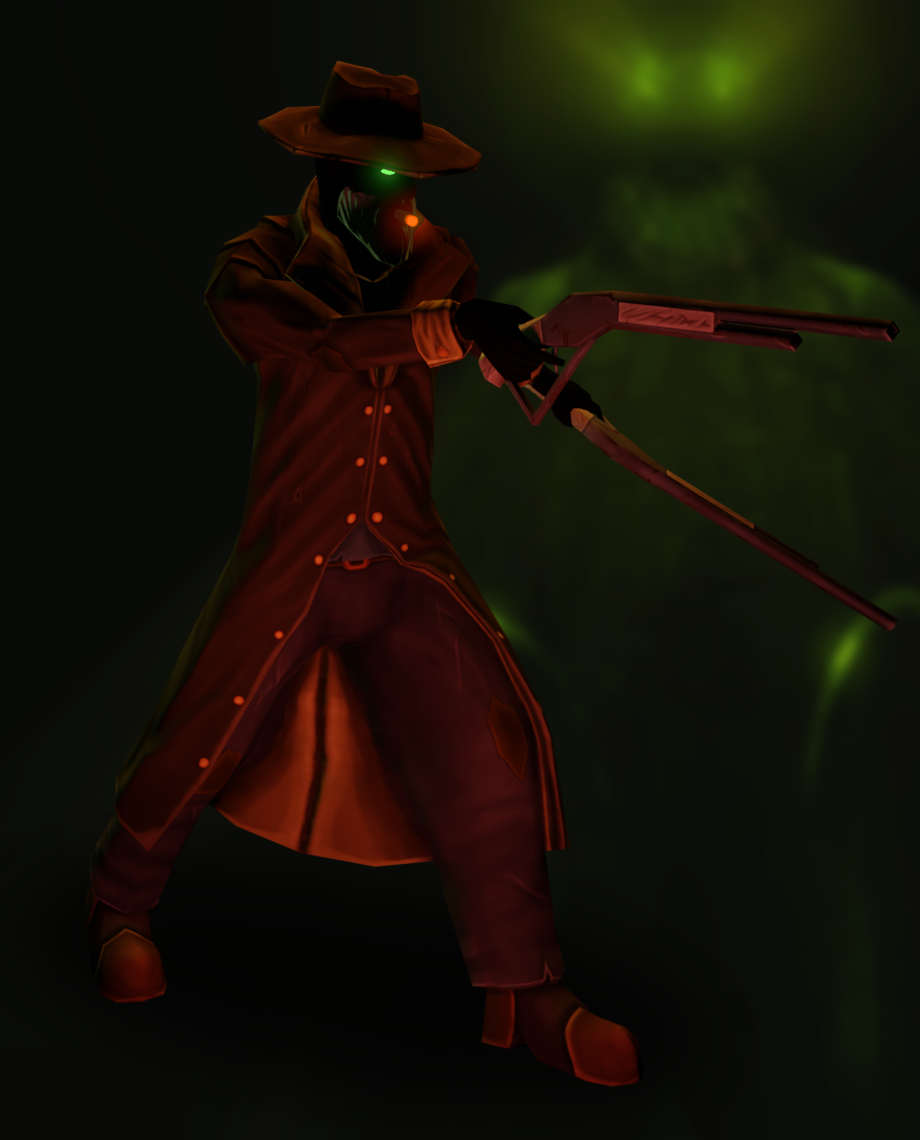 He has two weapons on the demo (technically 3): the Shotguns and the Assault Rifle, his movement is adapted to better traverse this game environment and it's subject to change in the future. (The sounds are also placeholders)
Splatter and Slow mo…
Enemies bleed/spill oil on the environment with every hit and every kill triggers a small slow motion… because it's cool.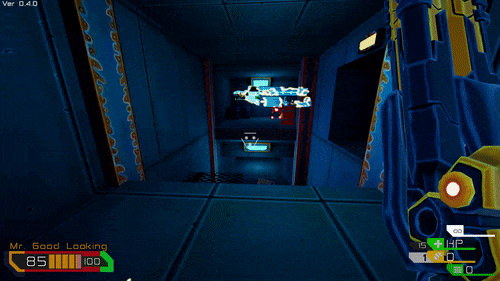 Camera shake
A subtle camera shake was added to some weapons to better communicate their power.
HUD
The hud has a bit more personality, show all the ammo that both characters can use and the ammo consumption for the currently equipped weapon.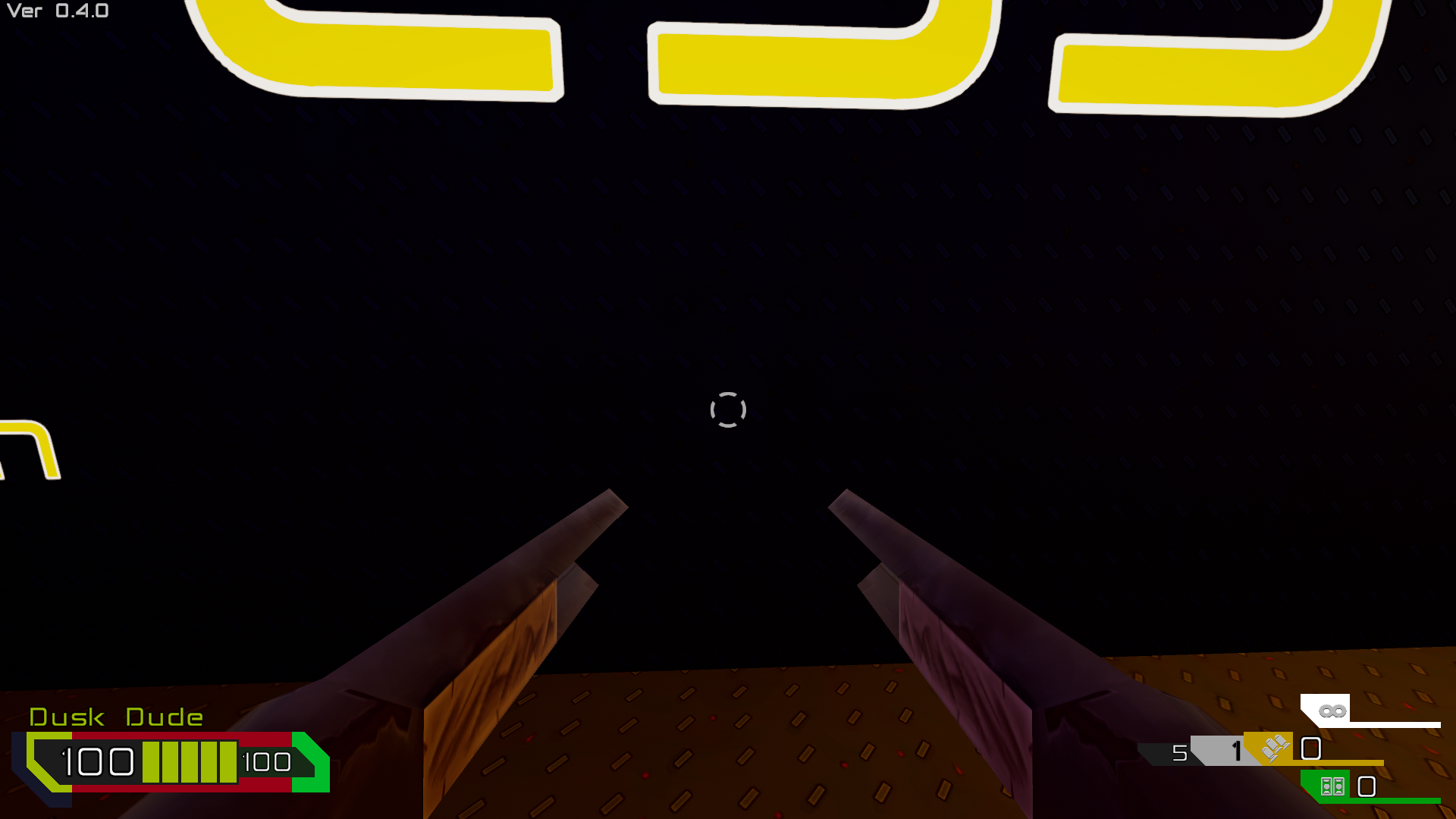 Defiance
The Two handed style has new animations to better differentiate it from the Normal Style.
All sword styles have only one unlockable skill
Guillotine skill added: a strong attack with the two handed style
Skills for the sword are easier to find
More options in the menu
Windowed and fullscreen finally available;
Toggles for camera shake and weapon sway;
Slider for mouse sensitivity;
Bugs i'm working on
Enemies shooting through walls (i finally discovered what was happening and hopefully will be fixed in the next updates)
Files
DnMGL 0.4.0_x86_x64.zip
445 MB
Mar 01, 2021
Get Defiance & Mr. Good Looking - Alpha